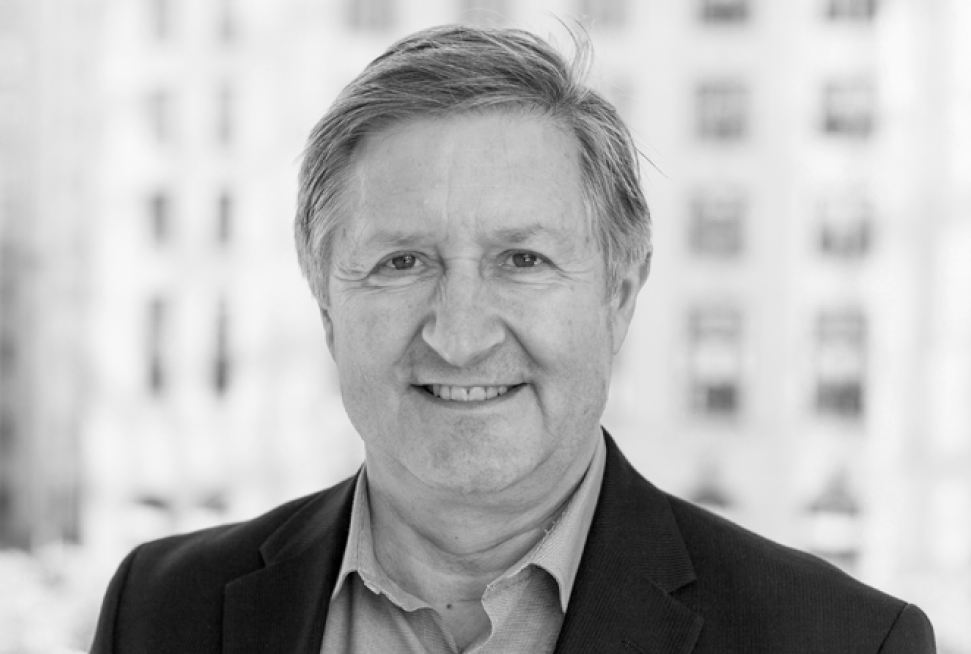 Andrew Mather, CPEng, B.Sc Eng, B.Com
Managing Director - ANZ
Andrew brings more than 30 years of professional experience to the Integral Group team. His international expertise covers a wide range of sectors including property and buildings, transportation and infrastructure, environment, industrial, and power and energy. Andrew has held C-Suite positions across multiple countries with multi-sector and multi-region P&L responsibility.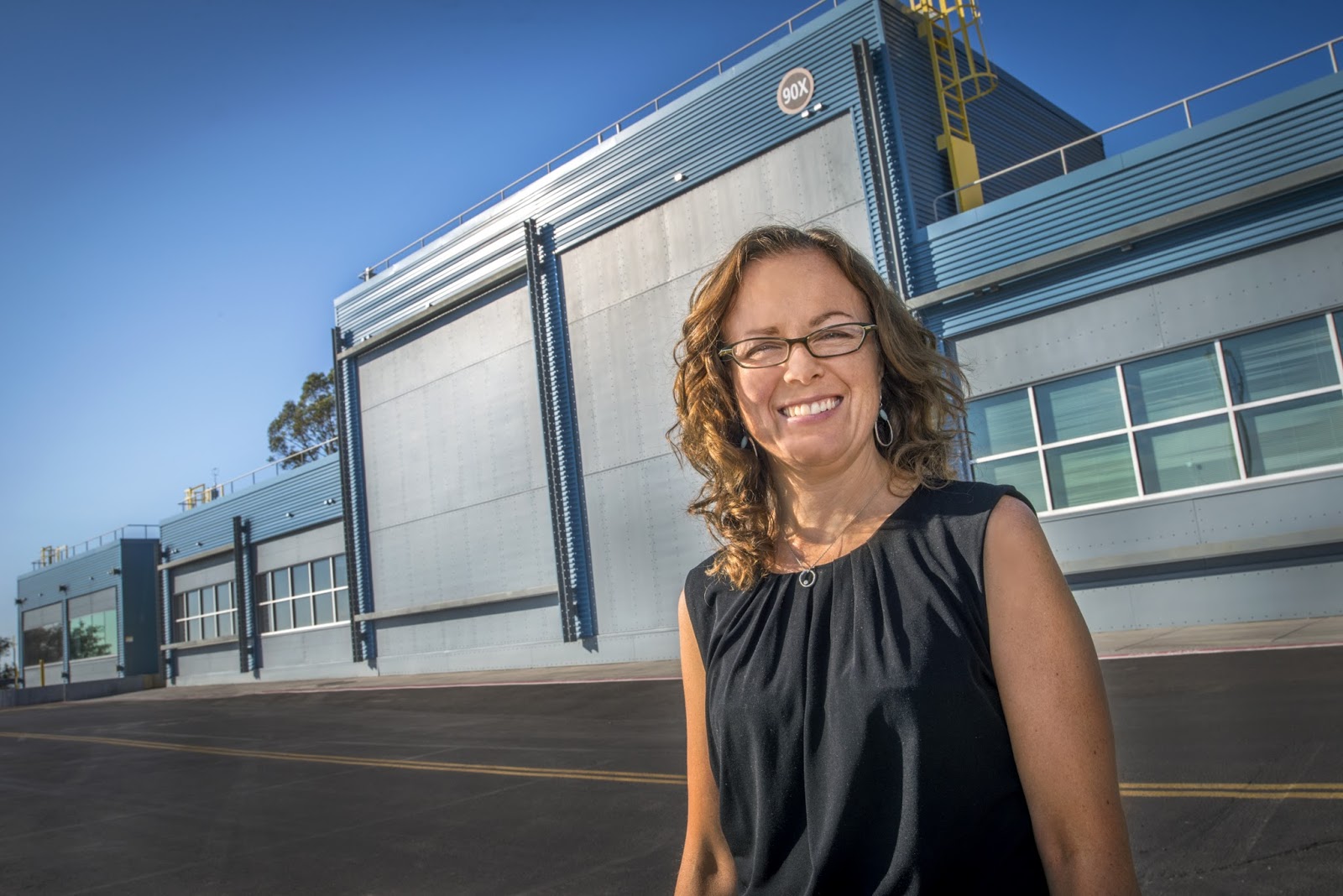 Cindy Regnier
Group Leader Commercial Building Systems, FLEXLAB Executive Manager,
Cindy is the Group Leader for Commercial Building Systems and FLEXLAB Executive Manager. FLEXLAB (Facility for Low Energy experiments in Buildings) is Berkeley Lab's series of experimental testbeds focused on RD&D of integrated systems and grid enabled controls. She also manages several research projects focused on deployment of low energy systems and technologies. These include the development of integrated systems incentive programs for utilities, and 2030 District scale solutions focused on small commercial, working with a number of U.S. cities. Prior to joining Berkeley Lab in 2009, she spent 13+ years on design of innovative, integrated HVAC systems, including AIA COTE Top 10, LEED Platinum buildings, and a 200,000sf carbon neutral science museum. Her Bachelor's degree is in Mathematics and Mechanical Engineering from Queen's University, Canada.